THERE'S NOTHING QUITE LIKE A REFRESHING MIX OF INGENUITY, FLAVOR AND A TOUCH OF CANNABIS
Our lemonade is designed to bring you a great high, courtesy of the fast-acting THC and CBD oils we use in our product. We currently have seven different flavors available, which you can learn about here. When you open a bottle of Ray's Infused Lemonade™, you're preparing to enjoy a delicious drink made with high-quality ingredients.
SUNSHINE IN A BOTTLE |
SUNSHINE IN A BOTTLE |
Ray's Infused Lemonade™ is housed in a WSDA-approved Marijuana Infused Edibles facility, nestled in the picturesque spread of Washington's northeastern farmlands. Our lemonade is produced with care in a commercial bottling room outfitted with several mixing tanks and an efficient bottling line. Our state-of-the-art Research & Development kitchen works each day to perfect new products and flavors so we can share them with our customers.
VIEW ALL OUR FLAVORS
Shine with Ray's!
Get your own Ray's Lemonade swag to show off when you are relaxing with your bottle of sun shine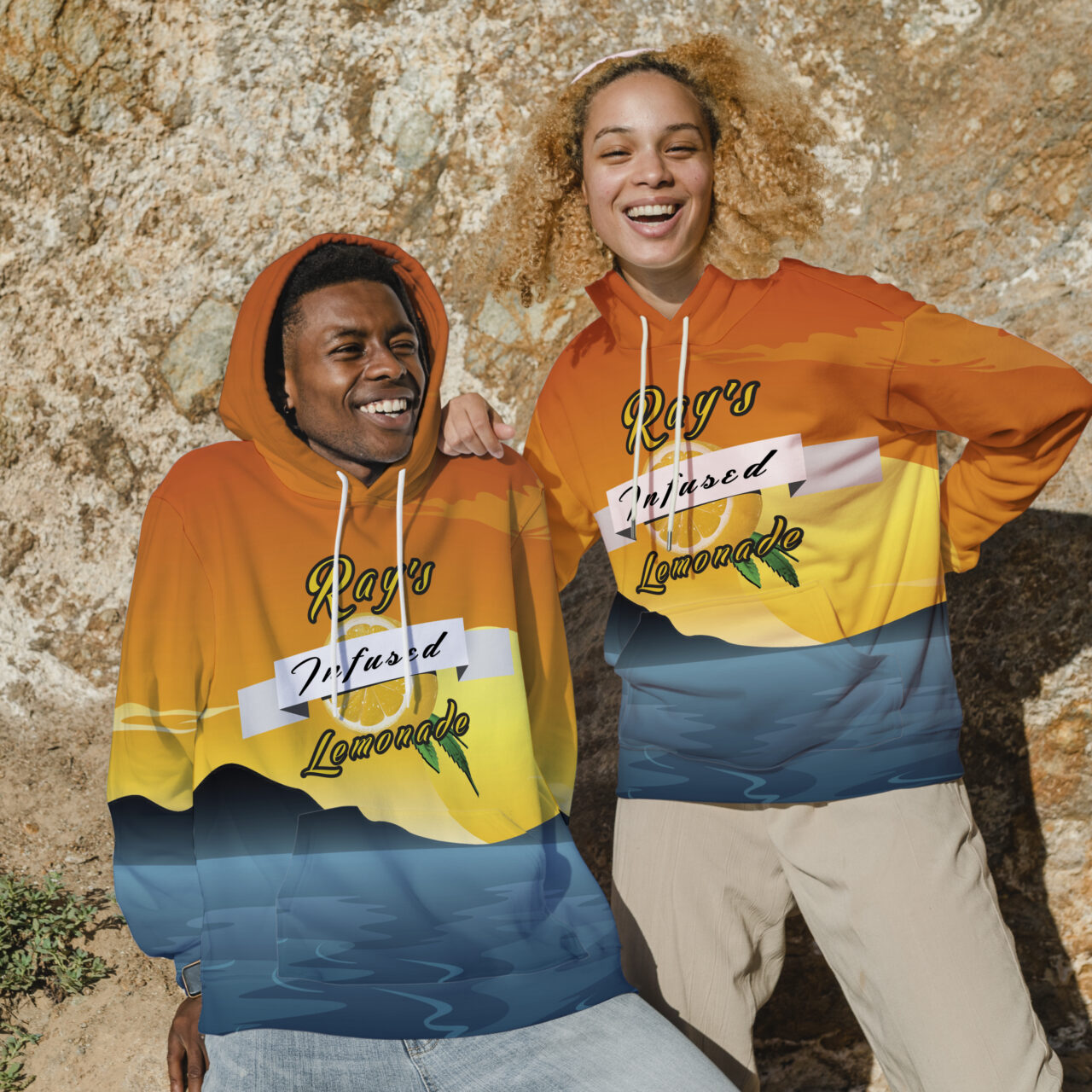 Flavor and value are unmatched, this is by far my favorite edible product that I have tried on the market. I also really appreciate the variety of different flavors that you can choose from.
For what you get at the price, it is an amazing deal. I have tried a couple different products similar and this outranks any of them by a landslide.
I don't use weed products very often, and I am still fairly new to using them, but I appreciate that with Ray's you are able to gauge how much you are getting, and that it has an easy taste to consume.