Why cannabis beverages struggling to take market share from flower and edibles?
It is edible, vaporizable, and can be smoked. Companies are wagering that as more US states legalize cannabis for recreational use, more people will seek to drink it.
Cannabis beverages have advanced significantly in a short period
Cannabis beverages have advanced significantly in a short period. With the help of science and technology, THC can now be emulsified to enable these drinks to reach the bloodstream more quickly, giving users a high that lasts for hours rather than minutes.
Cannabis beverages have all the resources they need to make a major impression in the marijuana market pool, including a lot of momentum, a lot of hype, and all the right ingredients. However, according to Headset, cannabis beverages only account for roughly 1.1% of the entire legal cannabis industry in the United States.
Why then, with all these positive factors in their favor, have cannabis beverages not yet become more widely popular?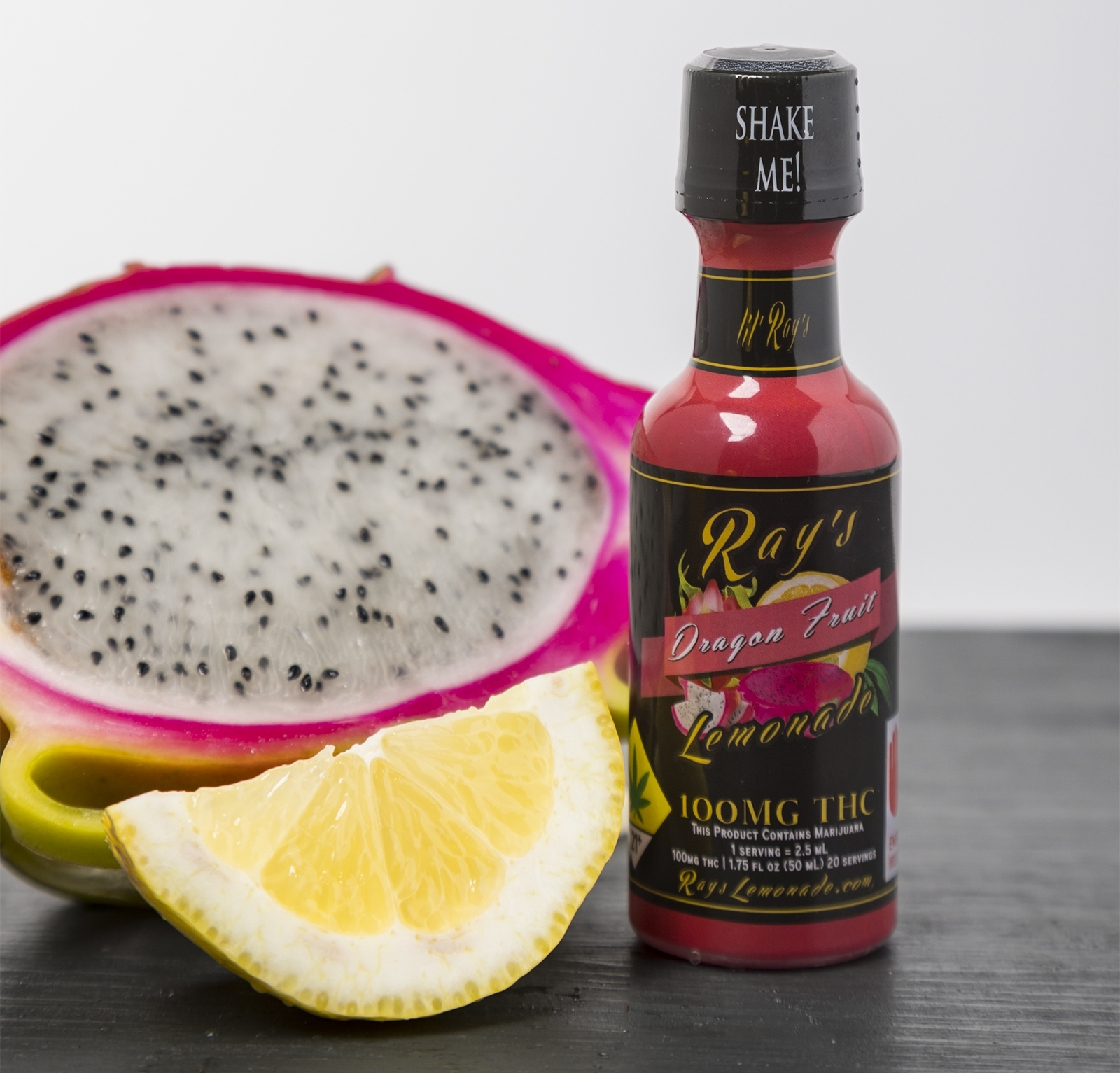 MAJOR REASON FOR THE SLOW CANNABIS BEVERAGE MARKET
Cannabis or weed beverages contain the psychoactive ingredient of marijuana, THC, or Tetrahydrocannabinol, which makes people high and is still illegal under federal law in the United States, in contrast to CBD-infused drinks, which have been more generally accessible in dozens of states.
Because there is still a federal ban in place, there is a lot of bureaucracy to deal with. When it comes to cannabis beverages and edibles, states have varying regulations. Additionally, unlike beers or any other canned drink, cannabis cannot be transported across state lines. This presents a variety of logistical challenges, and these difficulties accumulate.
This prevents many businesses from expanding significantly, which has caused some to scale back their market efforts and others to give up entirely, according to CNBC.
OTHER REASONS AND FACTORS THAT AFFECT THE MARKET
The convenience issue should also be taken into account because foods always outperform beverages in terms of discretion and practicality.
One explanation for this is the category dominance of candy edibles, especially gummies, which hold an edge over beverages because they offer comfort and compactness, two elements that are main product choice motivators according to BDSA Consumer Insights, said Jessica Lukas, the chief commercial officer of BDSA, in a statement to Beverage Industry.
She continued by adding a further justification that is more concerned with cost than with consumer interest.
Since most beverage products are more expensive to transport and stock at retail than lighter and smaller culinary form factors, Lukas noted, "Cannabis beverages create additional logistical problems to distributors and retailers.
The bulkiest and heaviest marijuana products are cannabis drinks. They cost more to ship because of this.
In addition to the expense of delivery, the volume and size of marijuana beverages can present other difficulties. Additionally, it can be difficult to display the products in a dispensary's often limited retail area.
Jason Vygotsky, CEO of Petalfast, told Beverage Dynamics that if canned marijuana beverages were permitted in grocery stores, they would rise to the top five beverage categories. Vygotsky stated, "Instead, dispensaries are currently the primary avenue for cannabis beverages.
He clarified in the statement that dispensaries present numerous difficulties for the sale of cannabis beverages. After all, the majority of clinics have very little to no refrigerator room (after all people tend to prefer colder drinks).
Additionally, compared to a whole pack of gummies, each can occupies a lot more space. Even if they are, it's unlikely that a dispensary will give up much of its constricted space for this still-small market share because some jurisdictions don't even permit the drinks to be displayed there.
Although placing the cans on shelves and into the palms of new customers is undoubtedly difficult right now, many people are optimistic that this is only a short-term problem, similar to a growing pain. Luke Anderson, the co-founder of the cannabis beverage company CANN, stated to Bloomberg, that it is difficult to get your arm in the door, however, if you possess a product that has recurrent purchases or loyalty, the merchant gets it in two to three months.
FAILURE TO ADDRESS THE PROPER TARGET AUDIENCE
Many executives in the cannabis industry, as well as those outsides of it, have the mindset that their target customers are just like them, claims Bethany Gomez, managing director of Chicago-based market research firm The Brightfield Group. It's not always the case though.
The drinks industry is one where we frequently observe this. Drinks target prospective users, the curious, and newcomers, which is something you hear all the time. It is for this reason that the market for beverages is so tiny. The market share of that customer is really small. And they're not purchasing drinks, Gomez added. The consumer of drinks is not a new user, it is not an occasional user; it is a heavy user who is adding it in addition to the existing five or six things they already take.
Gomez continued that a lot of the commercial strategy for beverages hasn't been founded on reliable consumer research. Many of the assumptions upon which it was predicated are no longer true in the marketplace currently.
SUCCESS IN THE CANNABIS BEVERAGE MARKET
Ray's Lemonade is one business that has achieved success in the market; it holds over half of the market share for marijuana-infused drinks in Washington State.
Ray's popularity was ascribed by Allan Mullen, an inventory buyer at Cannabis City in Seattle, to marketable branding and a striking bottle.
They have done a great job with their branding. Mullen compared Ray's to Pepsi and Coke, saying that they offer a large selection of flavors at a reasonable, constant price. Because they are compact, affordable, transportable, and potent, tourists favor Ray's Lemonades.
Edwin Maguire, general manager of Premiere Provisions in Big Rapids, Michigan, claimed that the company's tonic products don't perform as well as anticipated.
Drink enhancers, or THC powder that can be mixed with beverages like Kool-Aid, have shown potential, though, and an increasing number of companies are testing them out.
Additionally, Maguire noted that they have a greater shelf life and that the majority of drinks infused with THC are marked with an expiration date that is approximately three months away. It is more cost-effective when the powder has a shelf life of one or two years.
BOTTOM LINE
Cannabis beverages are yet to meet up to the expectations producers had mainly due to federal laws restrictions and other factors such as branding, storage, etc. But with the legalization of cannabis at the federal level now in view, things could change.